Brought to you by a firm with more than 25 years of experience
Our Attorneys
Tilem & Associates Attorneys Serving White Plains, NY and the Greater New York City Area
Attorneys at Our Firm Tilem & Associates, PC has been representing clients throughout the New York metropolitan area for more than 25 years. From criminal defense to business law and traffic tickets to commercial litigation, there is nothing that we can't handle. Peter Tilem, the founder and senior partner at Tilem & Associates, has been involved in the practice of law for almost 30 years. He started out as a prosecutor for the New York County District Attorney's Office. While there, he prosecuted hundreds, if not thousands, of cases—ranging from violent homicides to white-collar crimes. Since pursuing a career in private practice, Mr. Tilem has used his experience as a former prosecutor to his clients' advantage.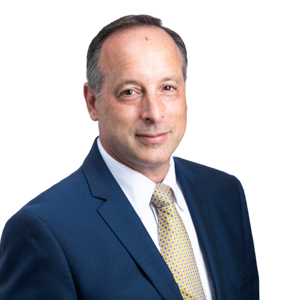 Mr. Tilem often is quoted and appears in the media and has been seen on 60 Minutes and CNN while representing clients involved in high-profile cases.
The team is joined by Senior Associate Cindy N. Brown, Associate David Berman, and Associate Robert M. Schechter. All are accomplished litigators who can take on even the most complex cases with confidence. Each one of our lawyers brings both extensive litigation experience but also their diverse backgrounds and real-world experience to solve problems. Lastly, each one of our lawyers cares about obtaining excellent results for our clients. Whatever type of legal matter you need assistance with, we are here to give you our informed advice and help you to take decisive action.
Lawyers not only need experience, but they also need to keep up on changes in the law.
While all of the attorneys at the firm keep up with their continuing legal education, Mr. Tilem is a frequent and sought-after teacher and lecturer at various continuing legal education classes.
At Tilem & Associates, our attorneys utilize a team approach to handling your case. Our lawyers collaborate to find innovative and pragmatic solutions to the issues that are presented by the client or case. Our Attorneys listen to our clients, understand the issues, and work hard to achieve the absolute best results for our clients. Using their knowledge, skill, and experience, our lawyers are often able to avoid litigation or resolve litigation quickly. In situations where litigation becomes necessary, the lawyers at Tilem & Associates are ready to take your case to its successful conclusion and to litigate strategically to handle the case as efficiently as possible.
Sign Up Now for our Prepaid Legal Service Programs!