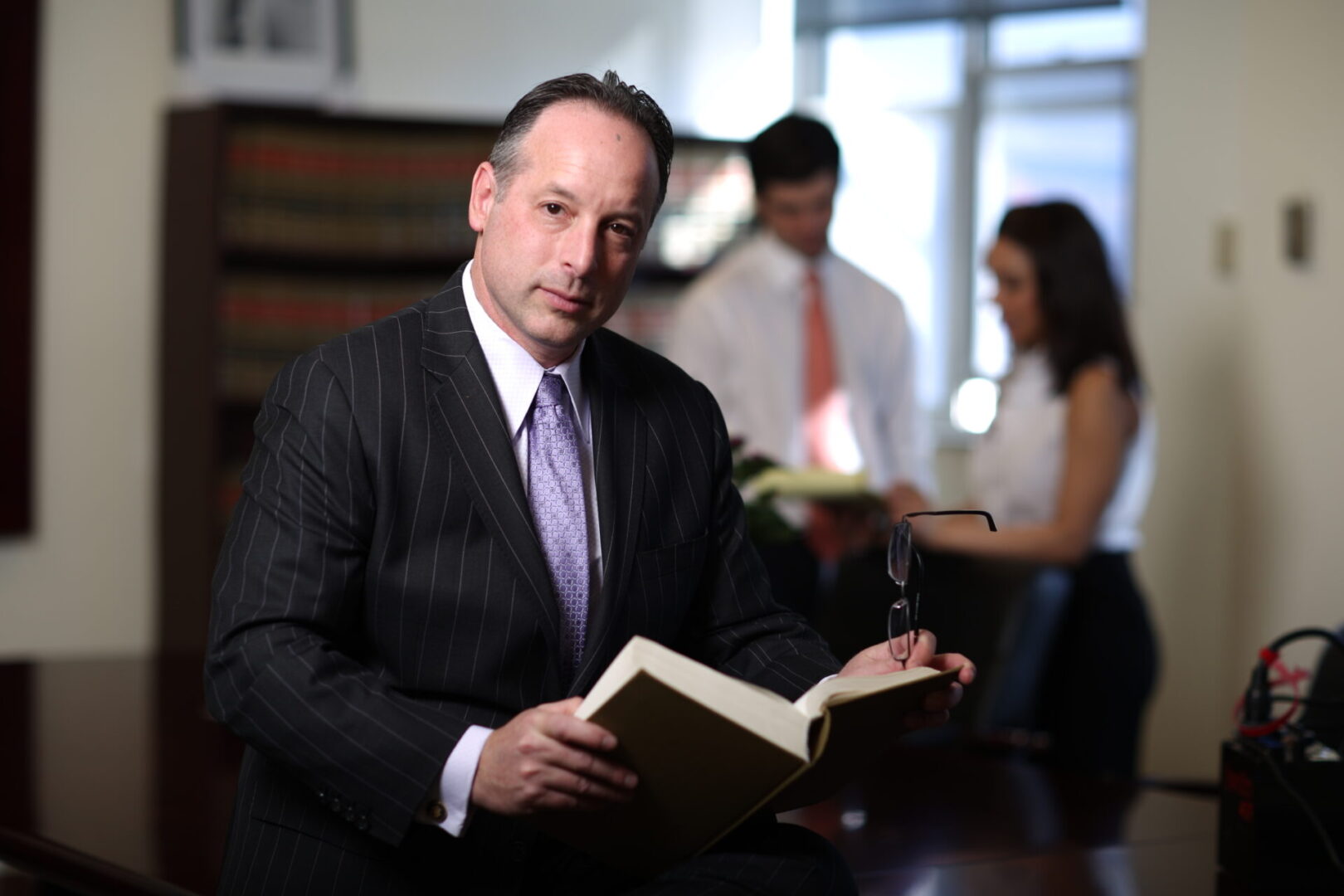 Tilem & Associates, PC is New York's only provider of prepaid legal services for gun owners. We offer you the NY Tilem & Associates Carry (TAC) Defense, a program with exclusive benefits.
With the solution we offer, you will have the help of Premier criminal defense lawyers with extensive experience in handling firearms related issues and self-defense cases to protect your rights. Attorney Peter Tilem is a former homicide and gun trafficking prosecutor who has developed an exceptional reputation and unparalleled track record over almost 30 years of practice.
You only have to call our team when you find yourself in a legal situation since our services are already paid for.
We have assembled a highly qualified team of lawyers who have the experience, skills and knowledge to protect your rights and represent you in Court. Under the leadership of Mr. Tilem, a former homicide prosecutor with almost 30 years of criminal law experience the firm strives to offer our clients aggressive representation together with personal and caring representation.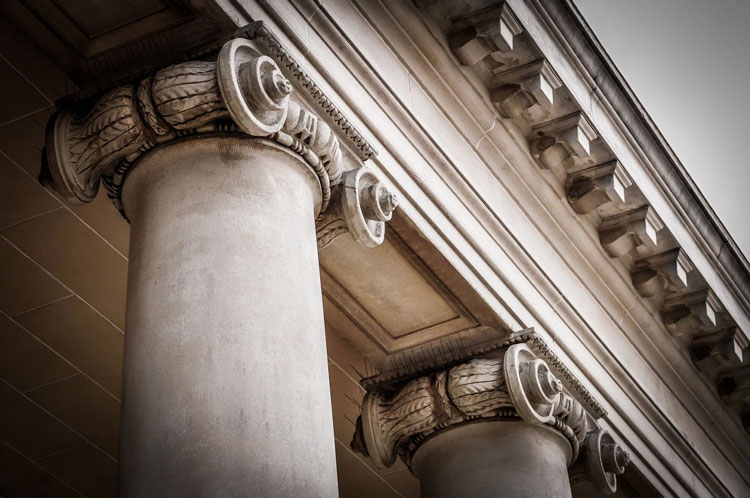 Sign Up Now for Our
Prepaid Legal Service Programs